Chinese Foreign Minister Wang Yi said in official statements published today (Saturday) that the relationship between China and the United States reached a "new crossroads" and that it could return to the right track after an "unprecedented difficulty" period.
Relations between the world's two biggest economies were exposed to great pressures amid a series of disagreements over trade and human rights and the beginning of the spread of Corona virus. In its latest move, the United States has listed dozens of Chinese companies on its black list, saying they have links to the army.
Wang, in a joint interview with Xinhua News Agency and other official mass media, said that the US policies toward China lately have affected the two countries' interests and brought serious dangers to the world .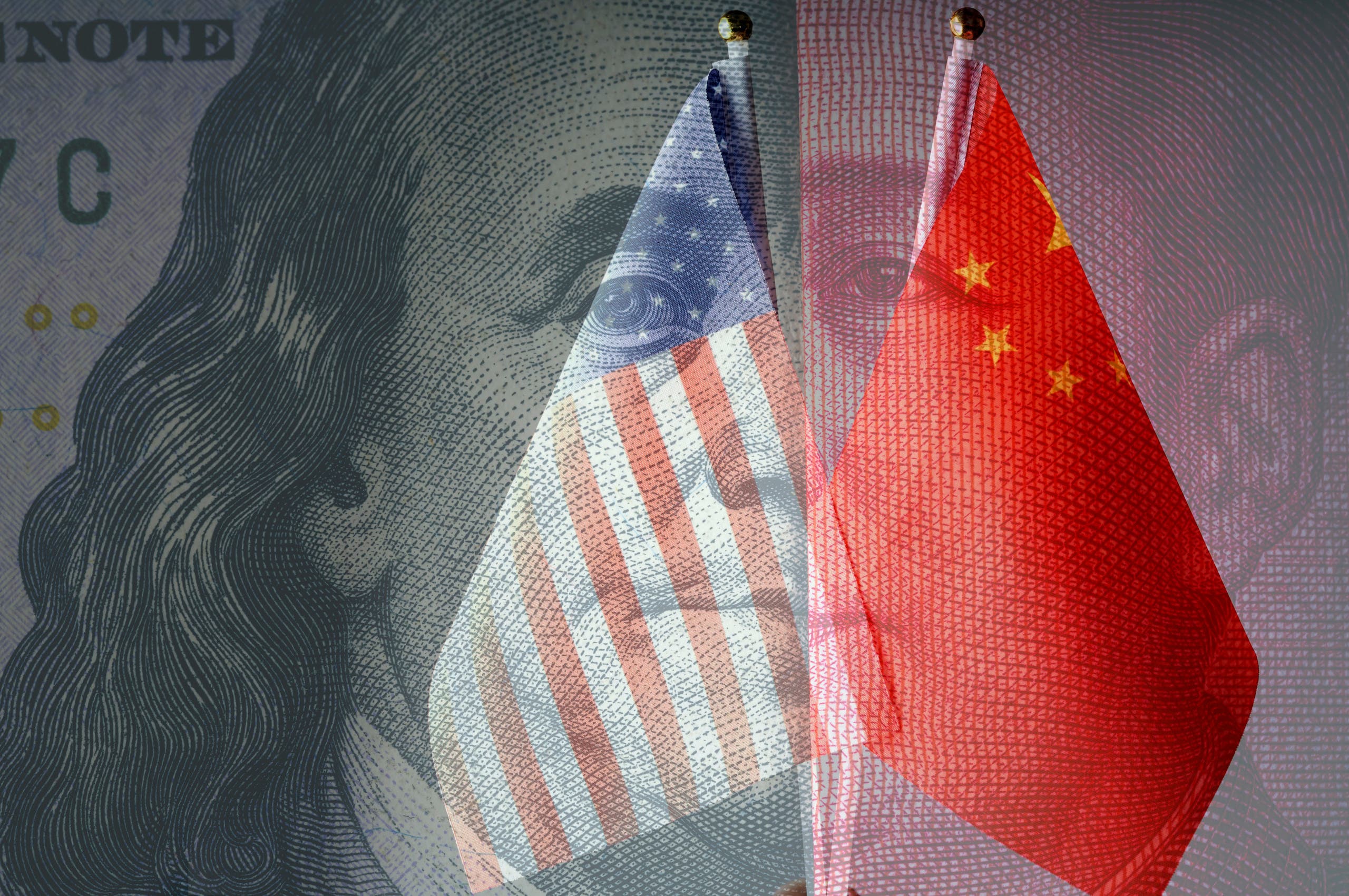 But he said there is now a chance for both sides to "open a new window of hope" and start a new round of dialog.
Joe Biden's election as US president was widely expected to improve relations, after tensions rose over four years under the Donald Trump administration.
Last month, Wang expressed his hope that Biden's election would allow the return of US policy toward China to "objectivity and rationality".
But Biden, who will take office on Jan. 20, has continued to criticize China for its "trade and other violations."
Wang did not name Trump or Biden, but urged the United States to "respect the social order and development path" chosen by China. "If Washington were learning lessons," he said, "it would have been possible to resolve the differences between the two sides.
Politicians in the United States accused China of not disclosing the spread of Corona virus in its early stages, which delayed dealing with the matter and contributed to the spread of the disease more and faster. But Wang said China had done its utmost to fight the spread of the virus and "knock the alarm bell" for the rest of the world.